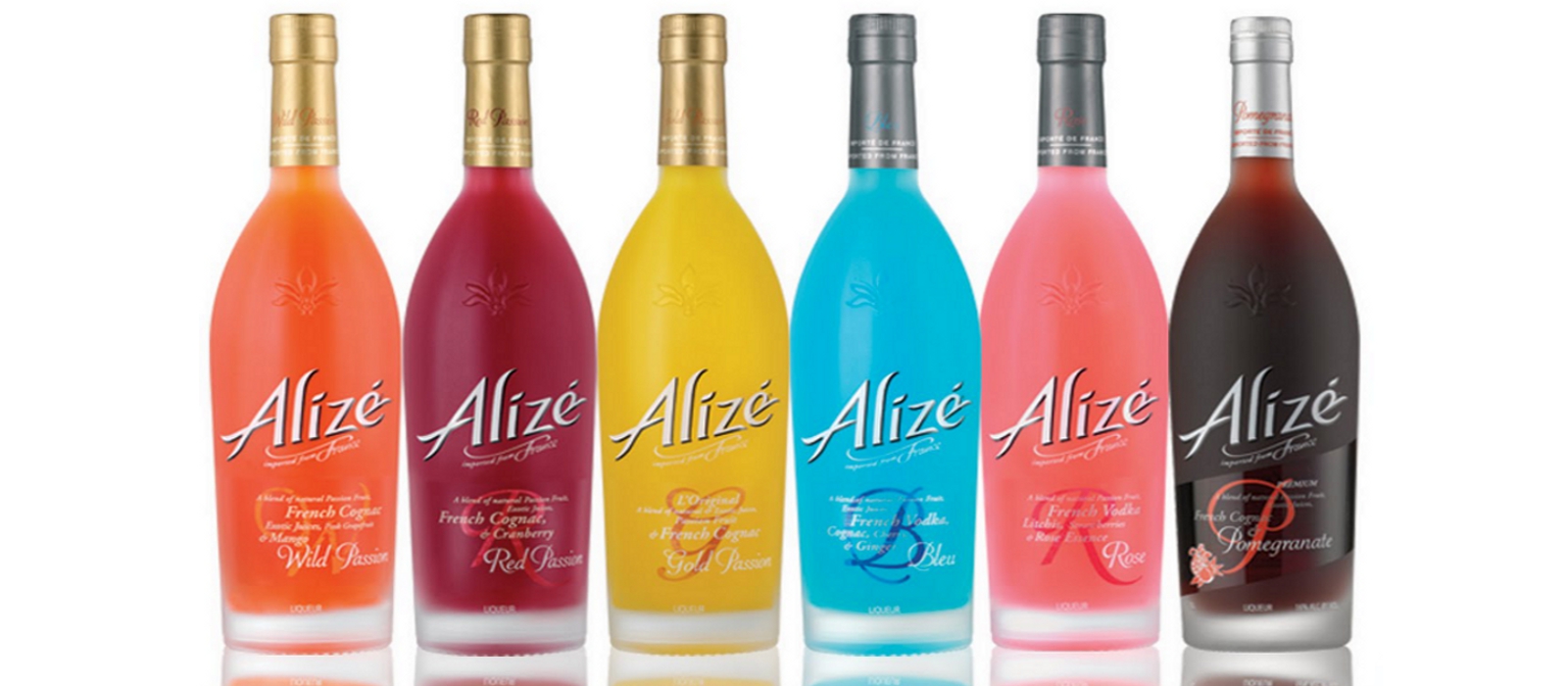 GOLD PASSION – It is the original liqueur launched in 1984. It is a French liqueur made of Cognac blended with passion fruit, and other exotic fruits.
WILD PASSION – It is a variation of the original blend with the addition of mango and pink grapefruit juices.
ROSÉ – It is a blend of passion fruit, strawberry, a hint of lychee and vodka.
RED PASSION – It combines France's finest Cognac, with cranberry, passion fruit, and other tropical fruits.
BLEU – The combination of passion fruit, cherry, ginger and other exotic juices with fine French Cognac and premium vodka.
COCO – It combines a blend of premium rum, coconut passion fruit, and spices.